MEMBERSHIP BENEFIT
INDONESIA-THAILAND CHAMBER OF COMMERCE
The INTCC event programme provides an opportunity for members to get together and benefit from each others' experience. In this way INTCC facilitates business connections, which potentially leads to business for our members.
INTCC organizes sports events and other social activities and function for members, friends and family to enjoy and strengthen the personal relationship among members
Regular networking evenings are organized or hosted at various venues and are open for both members and their guests thus widening the opportunities for members to exchange their views and business information as well as providing public relations exposure to the hosts.
INTCC members collectively represent a very desirable target audience for all kinds of products and services, and INTCC knows that members are eager to reach them. INTCC offers you a variety of great promotional and sponsorship opportunities to connect with this audience—and in many cases a much bigger one—in print, online, at selected Chamber events, and during various INTCC promotions.
Members receive a free copy of the Membership Directory.
Members can attend all functions at a discounted price.
A bi-monthly e-Newsletter is distributed to all members free of charge.
Members receive discounted rates for advertising in the e-newsletter, Website and membership directory.
Regular savings and discounts are offered to INTCC.
To promote product and services every month.
Any inquiries received by the INTCC are referred preferentially to members.
The Chamber recommends the services and products of member companies.
Members can utilize the experience and knowledge of the Board of Directors and Members of the Chamber for face to face meeting, or business partners for briefing on trade, investment and other required information on Thailand and Indonesia.
Member can promote products and services in INTCC promotion mailer every month.
OPPORTUNITY IS OUR CHOICE,
WHY JOIN INTCC?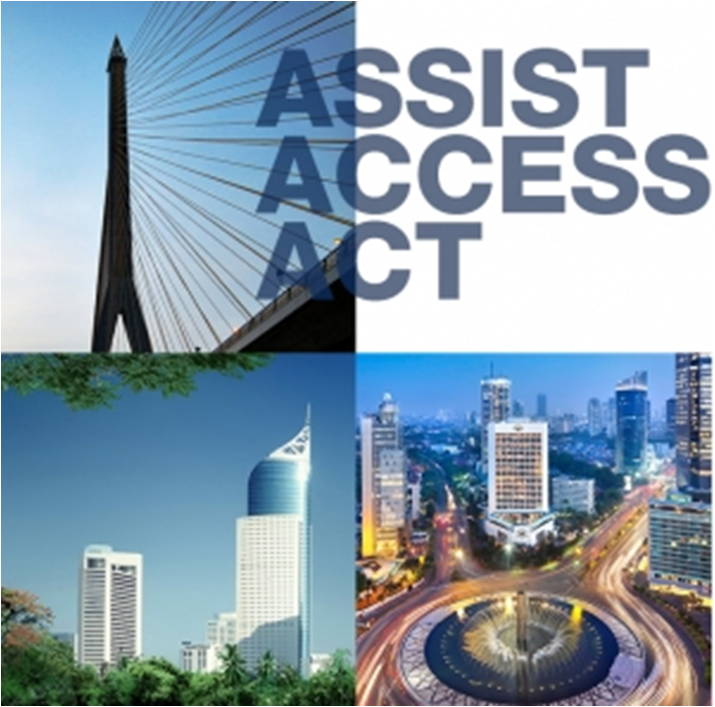 With the vision to promote further development of commerce and other related fields between Indonesia and Thailand.
And to Strengthen the Relationship of the Two Countries.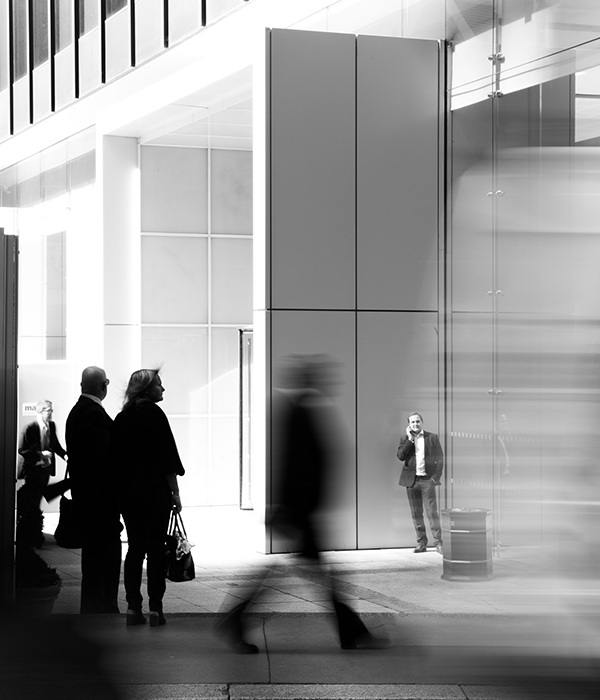 Join over a million opportunity
INTCC promotes the development of bilateral trade and investment between the two countries. We are aiming to promote further development of commerce between Indonesia and Thailand. The chamber   provides information and activities, which will be advantageous to its member in order to create business opportunity for our members.