Meet The Board Of Director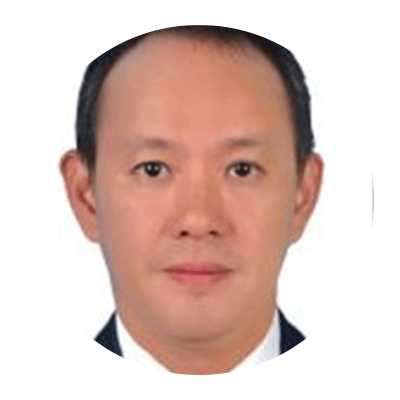 INTCC Chairman, Mr. Chandra Hartono Jokowidjaja. Born in Indonesia, Mr. Jokowidjaja spent more than a decade on his education in Australia. He began his career as Paddy Procurement Officer in Indonesia and is now the Marketing Director at Ponglarp Company Ltd. (Thailand), which has sold and traded millions of tonnes of rice globally. Mr. Jokowidjaja has travelled extensively in South-East Asia and worldwide as a food commodity trader.
INTCC Vice Chairmain, Mr. Ferry Tjahjono.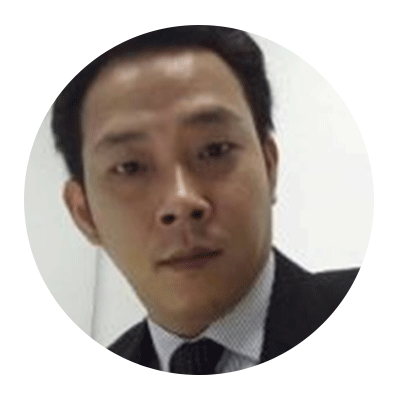 Mr. Hardy
Secretary General
INTCC Secretary General, Mr. Hardy Chandra.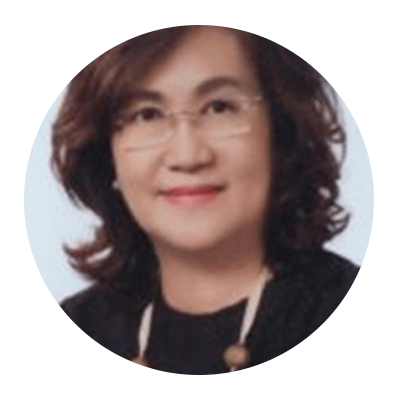 INTCC Director, Mrs. Ann Aljaree.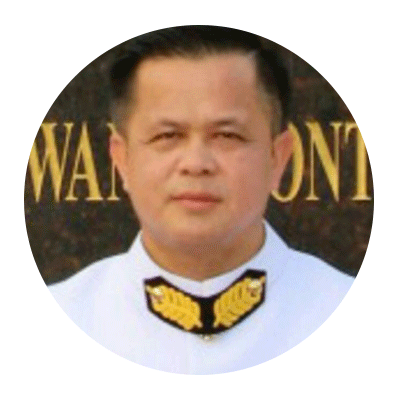 INTCC Director Dr. Somsit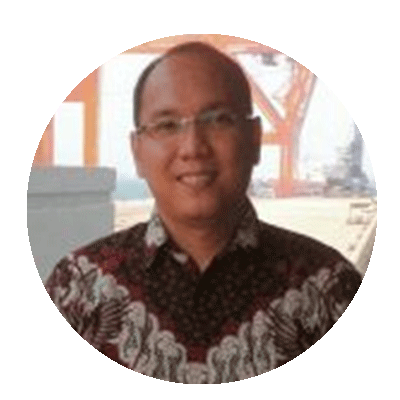 INTCC Director Mr. Eky Kurniawan.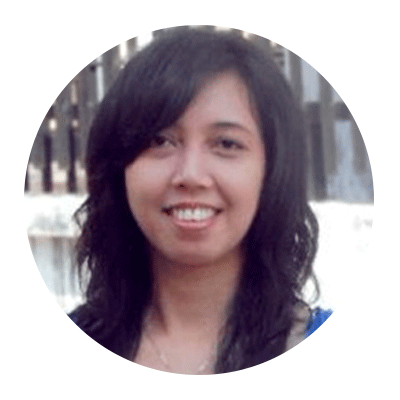 INTCC Director Ms. Christina.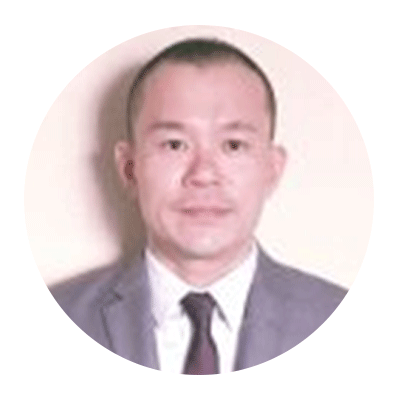 INTCC Director Mr. Chong Sook.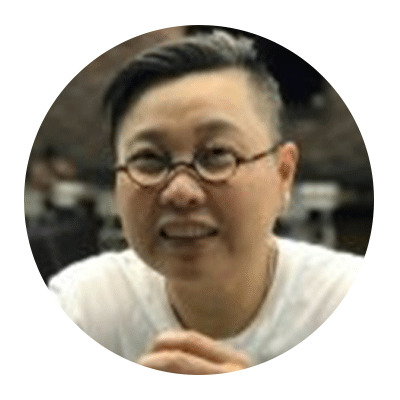 INTCC Director Ms. Thanyapat.